2023-2024 Thrival Kits™School Enrolment Form
Thank you for your interest in Thrival Kits™. Thrival Kits™ are shoebox-sized kits that Grade 4, 5 and 6 students fill with small, meaningful items as they complete fun, daily practices that protect and promote their mental health and well-being throughout the school year.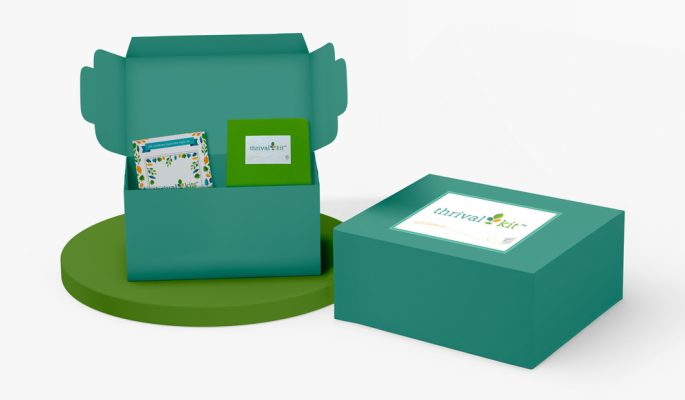 Please fill in the following information to indicate interest in receiving Thrival Kits™ for your school for the 2023-2024 school year. 
Devin Vermette
Youth Mental Health Promotion Coordinator, Thrival Kits™ Program Lead
Canadian Mental Health Association Manitoba and Winnipeg
Phone: 204-982-6136
Email: dvermette@cmhawpg.mb.ca
Note: Orders for kits will be filled on a first-come first-served basis. The delivery process will be communicated to schools by the Thrival Kits™ team. All Thrival Kits™ are being delivered to schools free of charge. Thrival Kits™ has been funded for the 2023-24 school year through an investment by the Government of Manitoba. We are grateful the support allows us to deliver this program to classrooms across Manitoba.
For more information on the program, visit www.thrivalkits.ca