Thrival Kits™ is a classroom-based program to promote the mental health of students in Grade 4 to 6 across Manitoba. Thrival Kits™ are shoebox-sized kits that Grade 4, 5 and 6 students fill with small, meaningful items as they complete fun, daily practices that protect and promote their mental health and well-being throughout the school year. 
These activities are designed to help students incorporate effective coping strategies into their daily lives, strengthen their self-esteem and sense of identity, and build greater empathy and understanding of one another.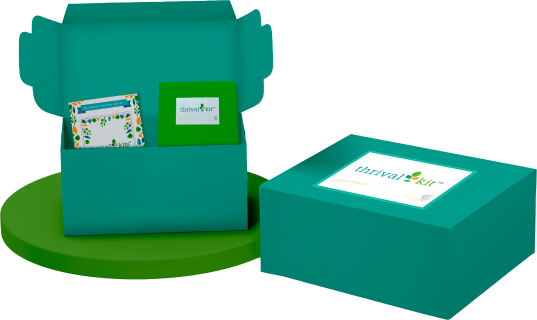 Thrival Kits™ was developed by two guiding principles:
Evidence-based decision-making
Collaboration with teachers and schools
Alongside educators and students, we tested and refined the activities and materials that created the Thrival Kits™ curriculum used today in classrooms throughout Manitoba.
Thrival Kits is best delivered by classroom teachers
Ideally, Thrival Kits™ is delivered to students by classroom teachers. Research tells us how important it is to strengthen the capacity of classroom teachers so that they have the tools they need to deliver and support mental health promotion activities in their classrooms (Fenwick-Smith et al., 2018). This approach – called an embedded or integrated approach – is more effective than when mental health promotion activities are done by guest speakers or through one-time assembly events.
Why? Because it is classroom teachers who create safe and supportive school-wide environments within which mental health promotion among youth is nurtured each and every day throughout the school year. While classroom teachers play an integral role in the mental health outcomes of students, they need not be experts in mental health – they just need effective mental health promotion tools, such as those found in Thrival KitsTM.
Most Facilitators who completed the survey (88%) agreed that they had experienced growth in their knowledge, confidence, and commitment regarding the teaching of mental health promotion in class. (Thrival Kits Evaluation, 2023)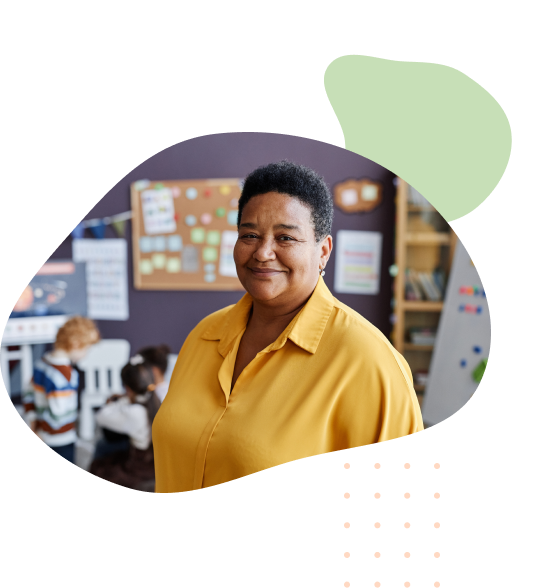 Thrival Kits - based on mental health promotion evidence
Research demonstrates that mental health promotion is an important protective factor against poor mental health and mental illness. Thrival Kits™ incorporates evidence-informed mental health promotion practices such as personal reflection, mindfulness, stress reduction, coping strategies, and interpersonal skills development. Research links mental health promotion with many positive mental health outcomes including:
increased help-seeking behaviour
decreased stigma surrounding mental illness
decreased stress levels
improved resilience and positive coping strategies
decreased thoughts of self-harm and suicidal ideation
(Barry et al., 2013; Phan et al., 2022; Weare et al., 2011).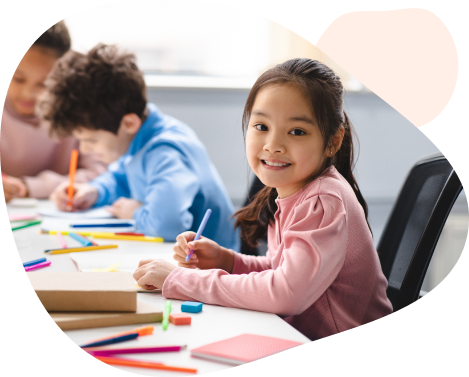 Mental health promotion is most effective as a daily practice. Regular practice of mental health promotion strategies over a period of time within schools has been found to have a significant positive effect on mental health and well-being of youth (Barry et al., 2013). Thrival Kits™ activities are brief, simple, and easy for students of all abilities to practice. New activities are introduced approximately once a week, allowing Facilitators/Teachers to encourage and support the practice all week before introducing a new activity. The everyday practice of mental health promotion in childhood sets the stage for everyday practice in adulthood, supporting positive mental health across the lifespan!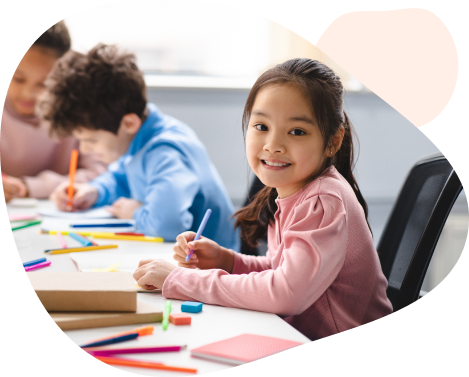 Interested in Thrival Kits?
Fill out the form on the right and one of our staff will contact you.